Worldwide growers of decorative greenery for global customers
At Coloríginz we love color. Lots of color. Yet for bouquets it may be best to combine this with decorative greenery from the very best growers. The Green Connect team at Coloríginz has selected exceptionally good growers in North and Central America, Australia, Africa, Europe and Asia. This means we can provide fast delivery of always newly developed species and a fresh, quality product with long vase guarantee.

Using our platform, you not only select and order your decorative greens quickly and easily. You also have no stock risk. You can easily link our offer to your webshop. Without your customers even noticing. You can view your order, stock and status of your delivery at any time. Convenient, reliable and cost effective.

Together with OZ Import and Rosa Link, we form Coloríginz and have everything for your complete bouquet as a one-stop-shop. Decorative greenery, exotic flowers, summer flowers and roses can now be ordered from a single address. Our address!
Our specials make our decorative greenery even more special
Tropical Bouquet G
Cord. Tops Capuccino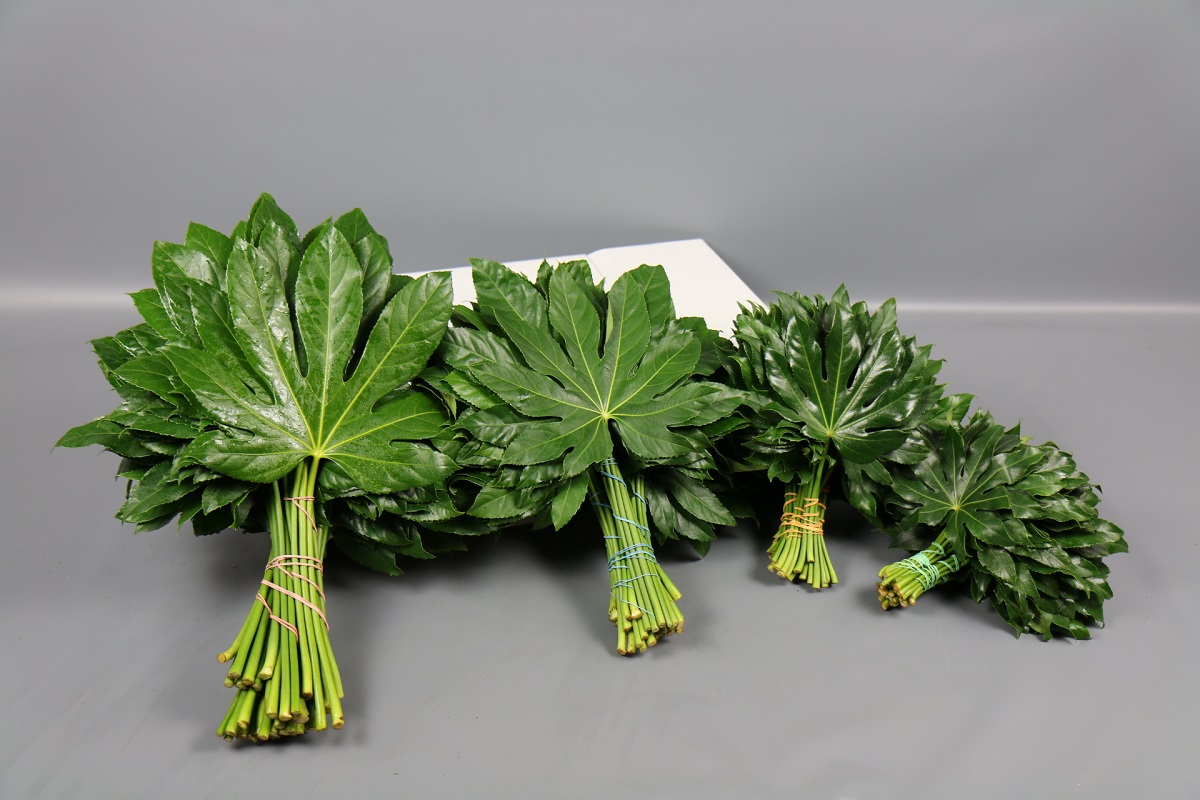 Aralia Mix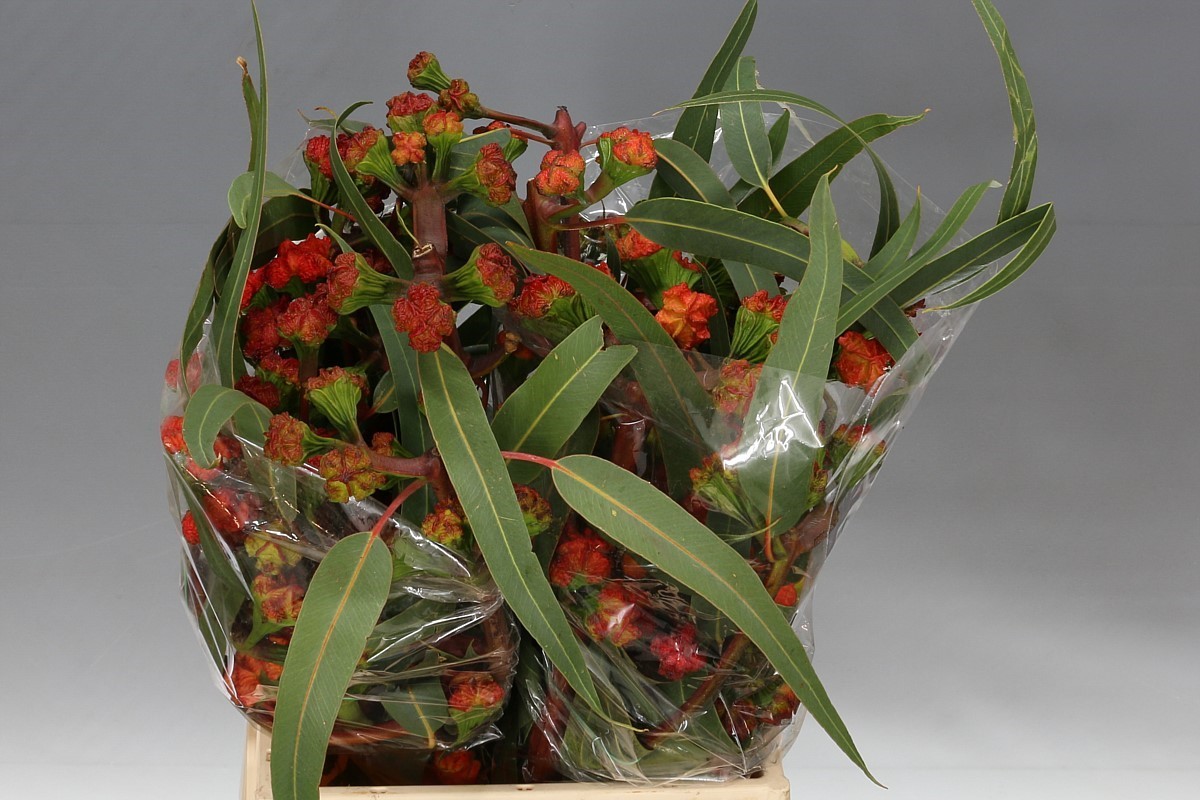 Euc. Cardinale Flowering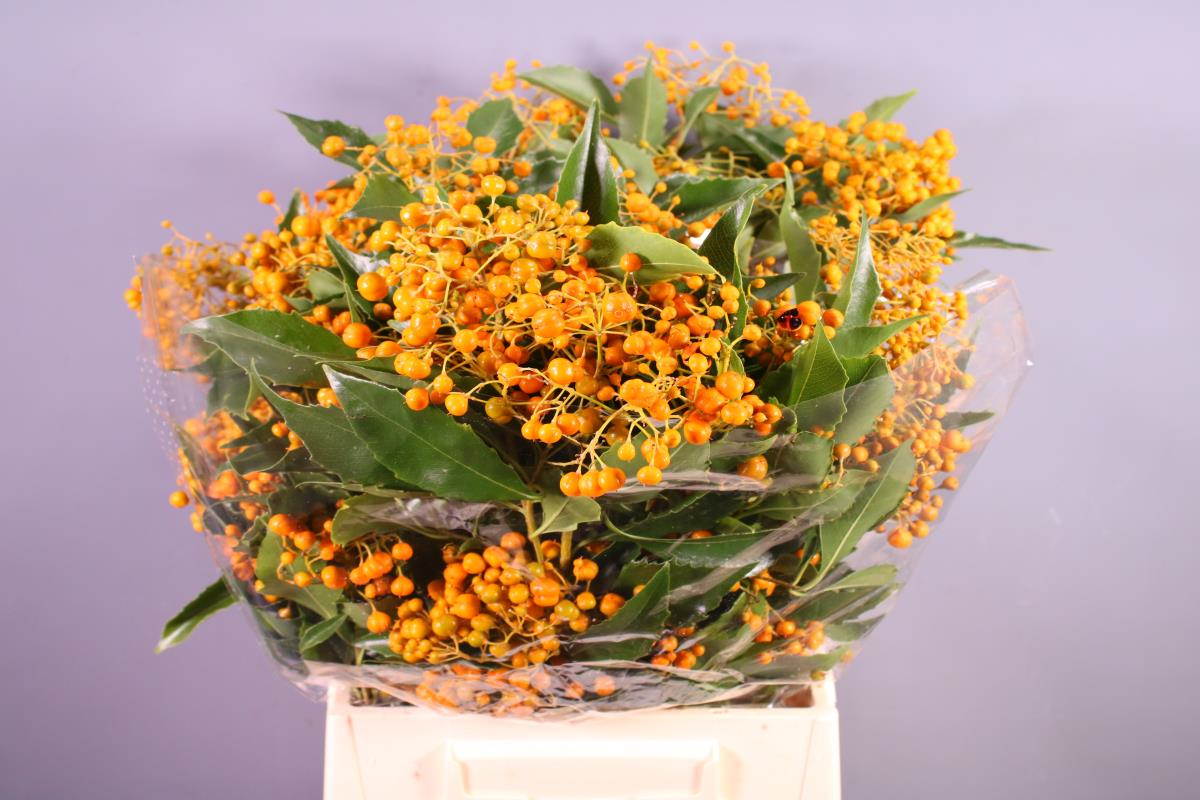 Pittosporum Rombifoglia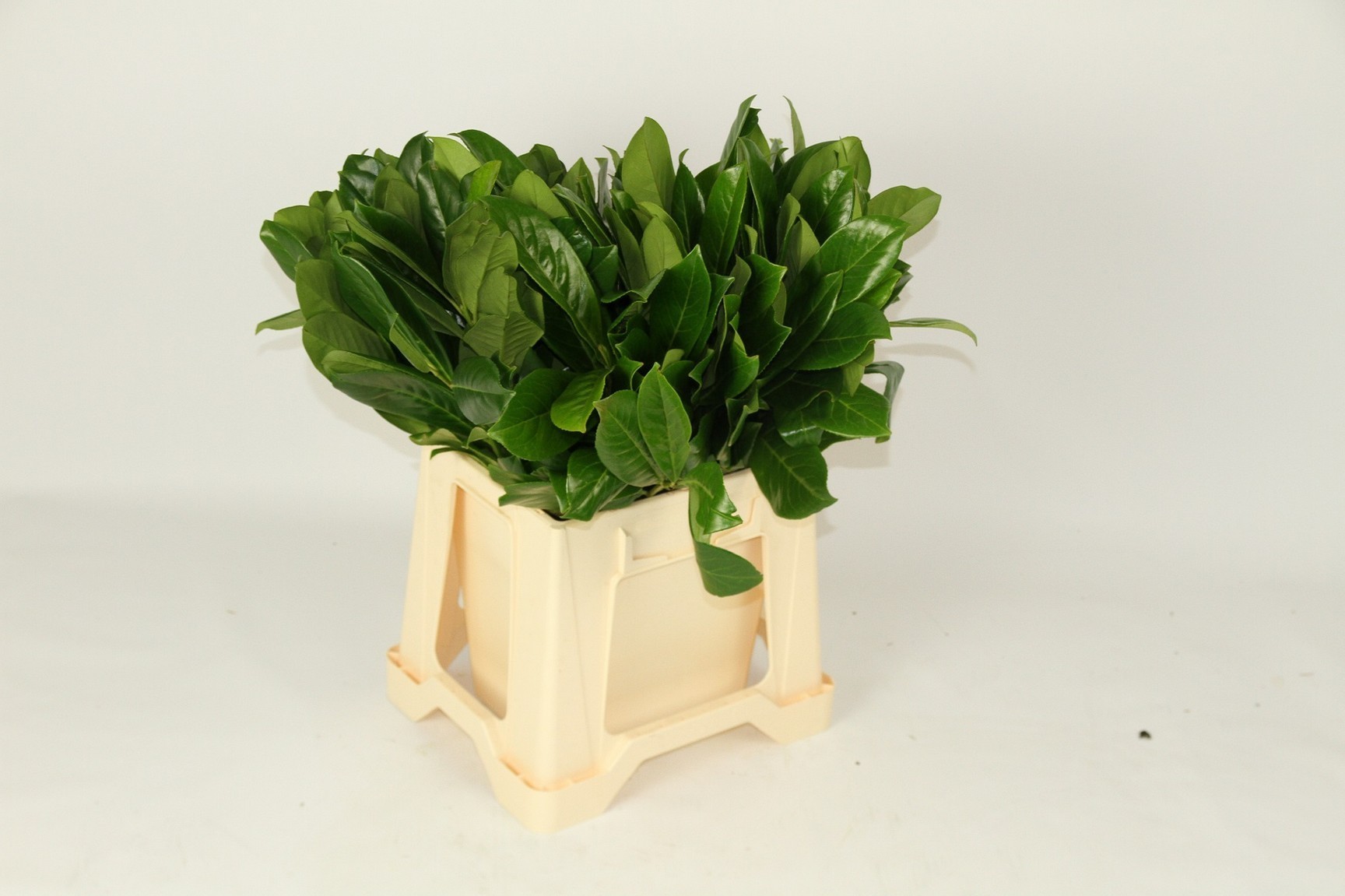 Laurel Etna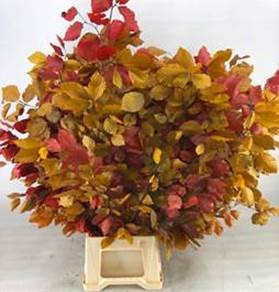 Beech leaf stabilized Autumn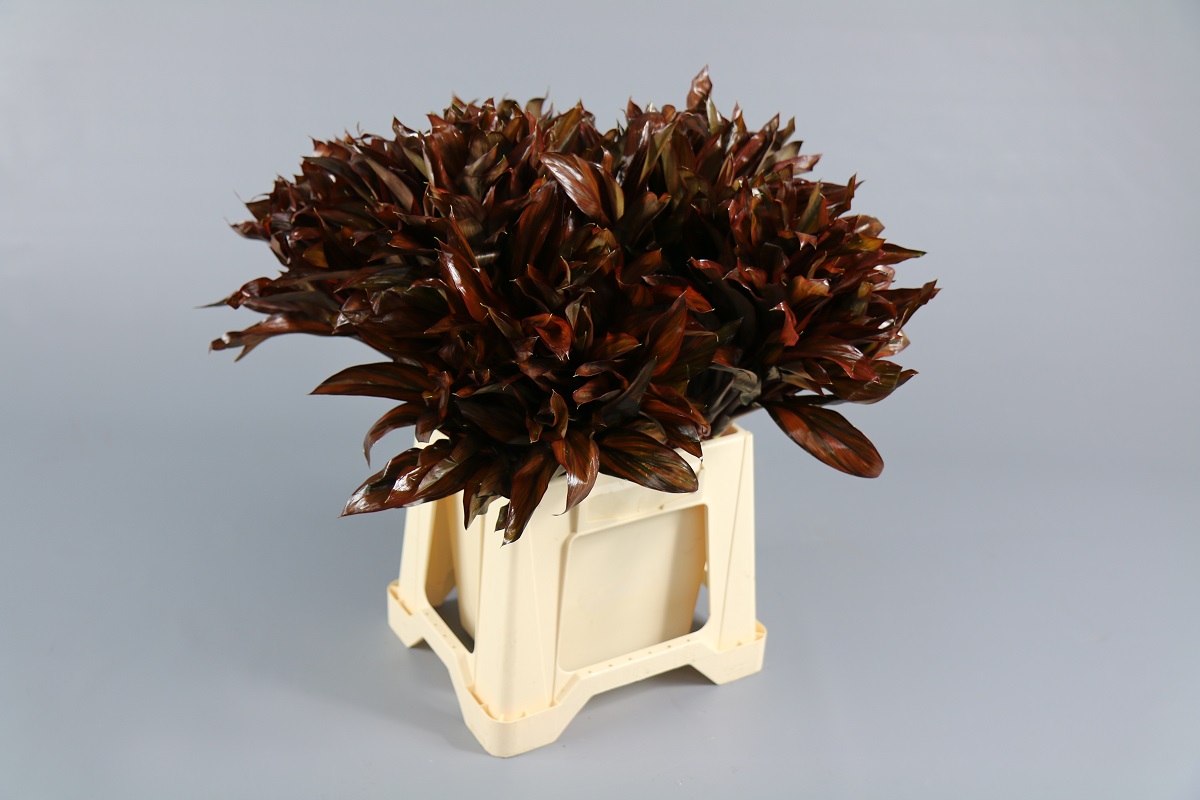 Dracaena Tricolor Compacta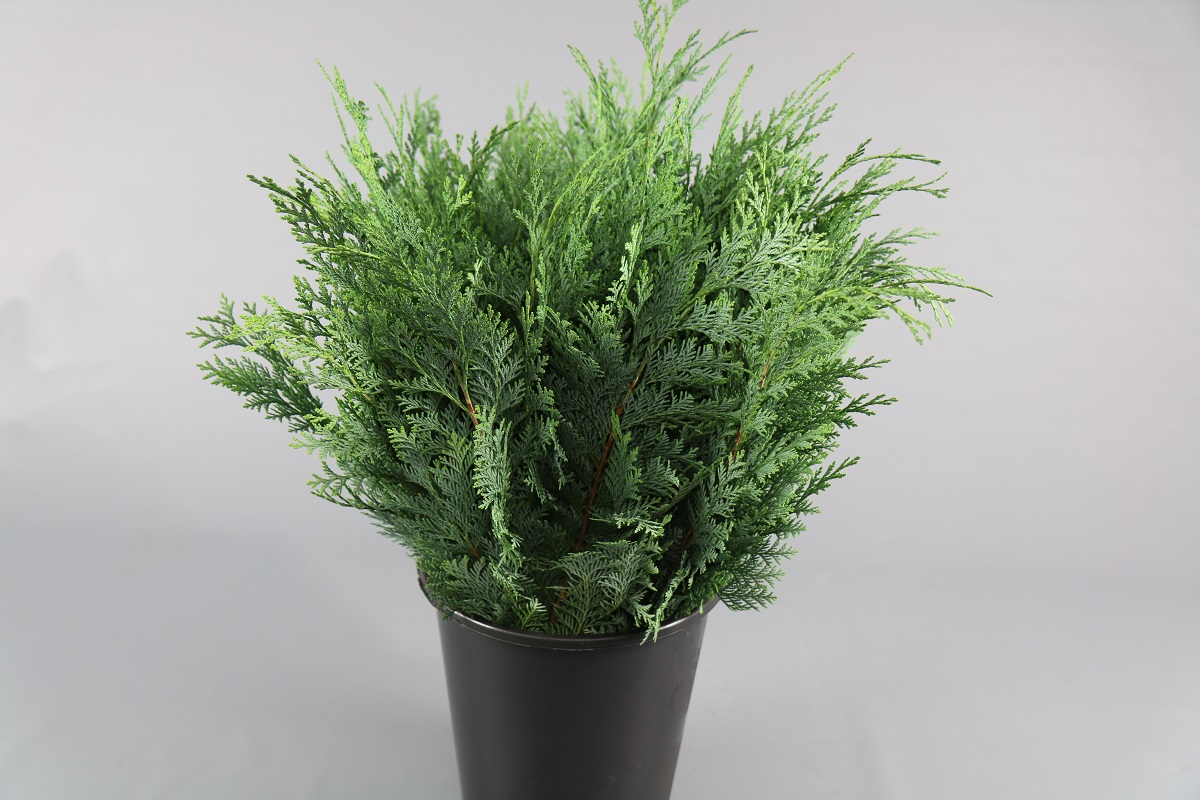 Conifer Blue BQ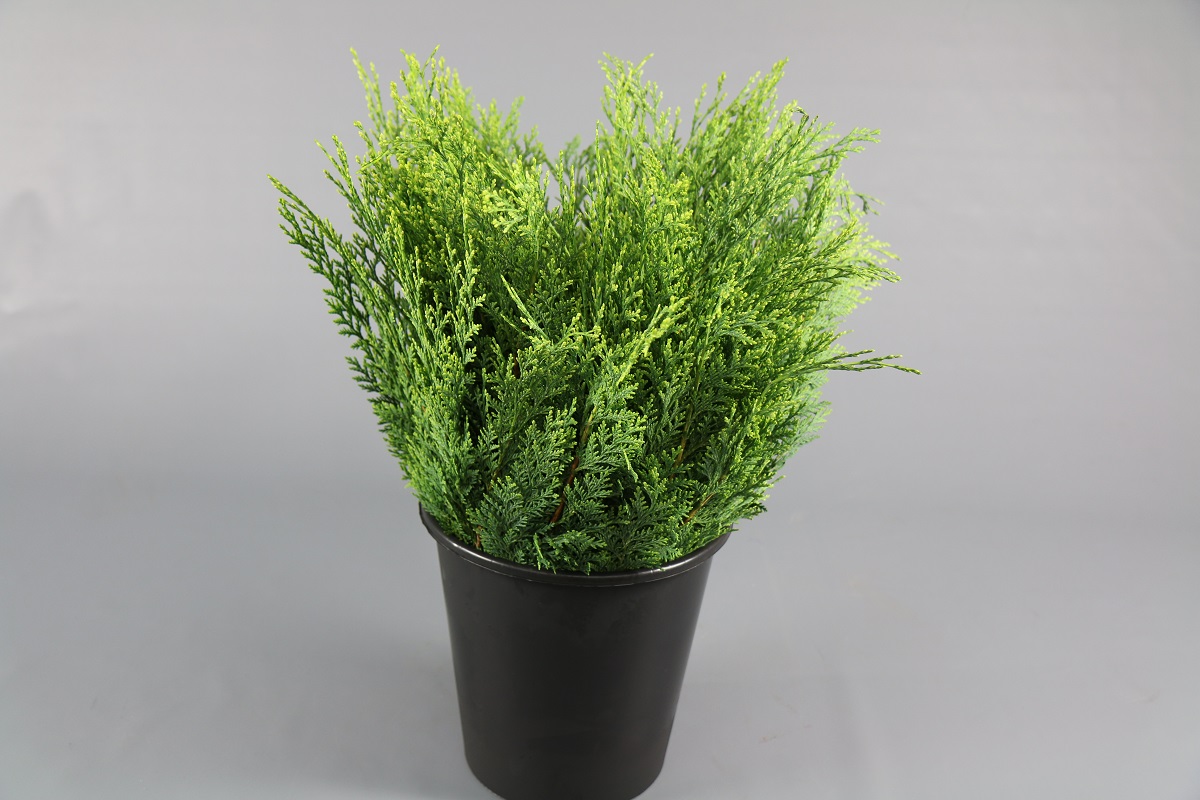 Coniferen White Spot BQ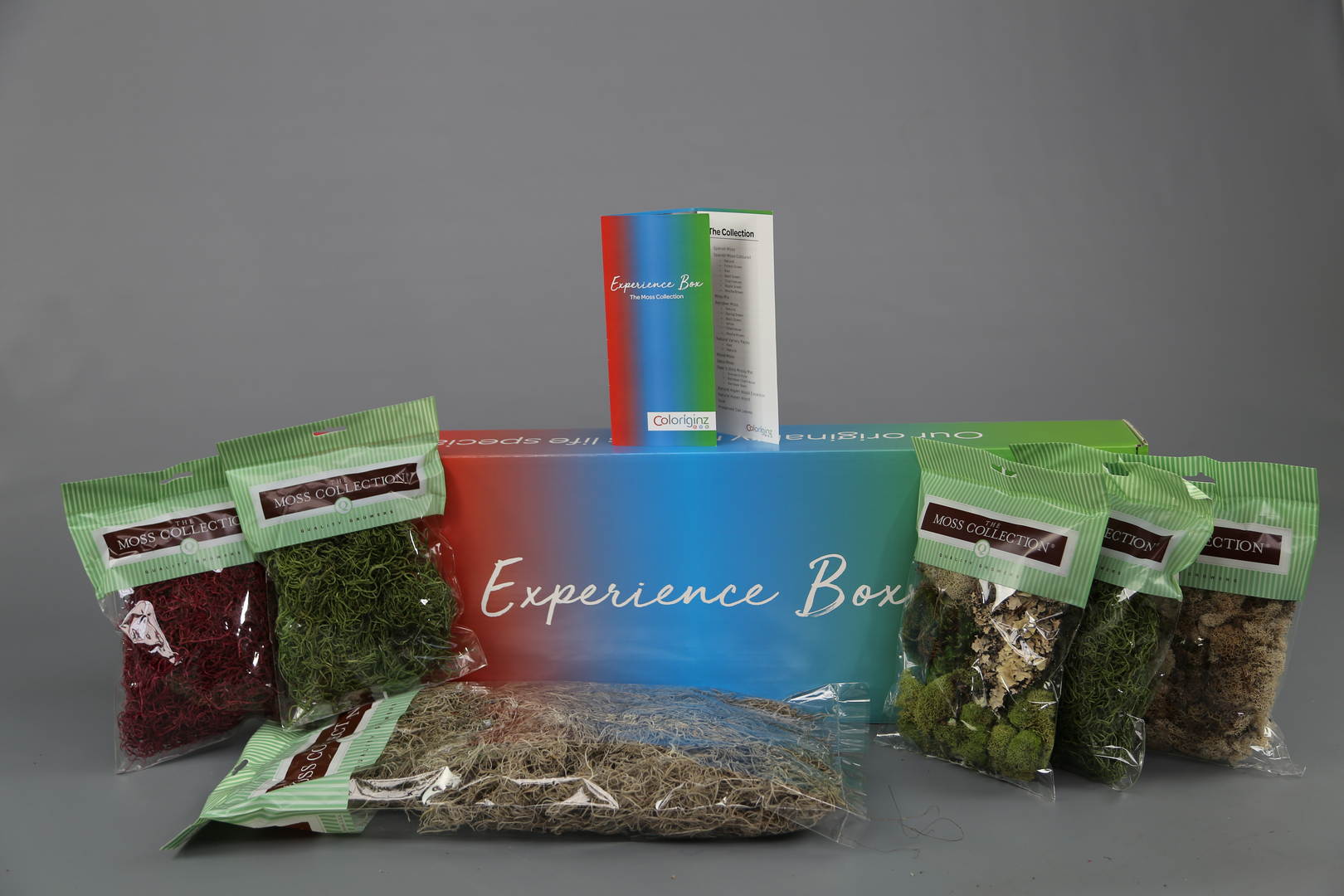 Experience Box | The Moss Collection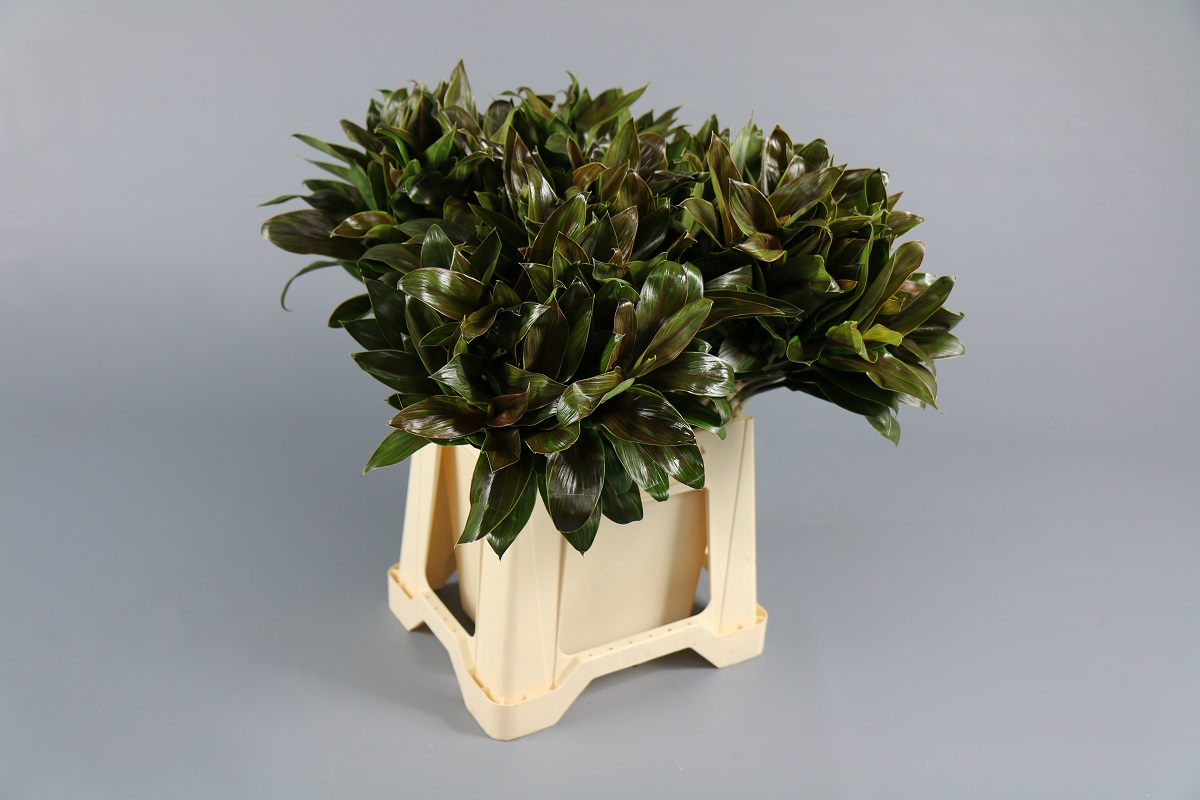 Dracaena Green Compacta
Mimosa Baleana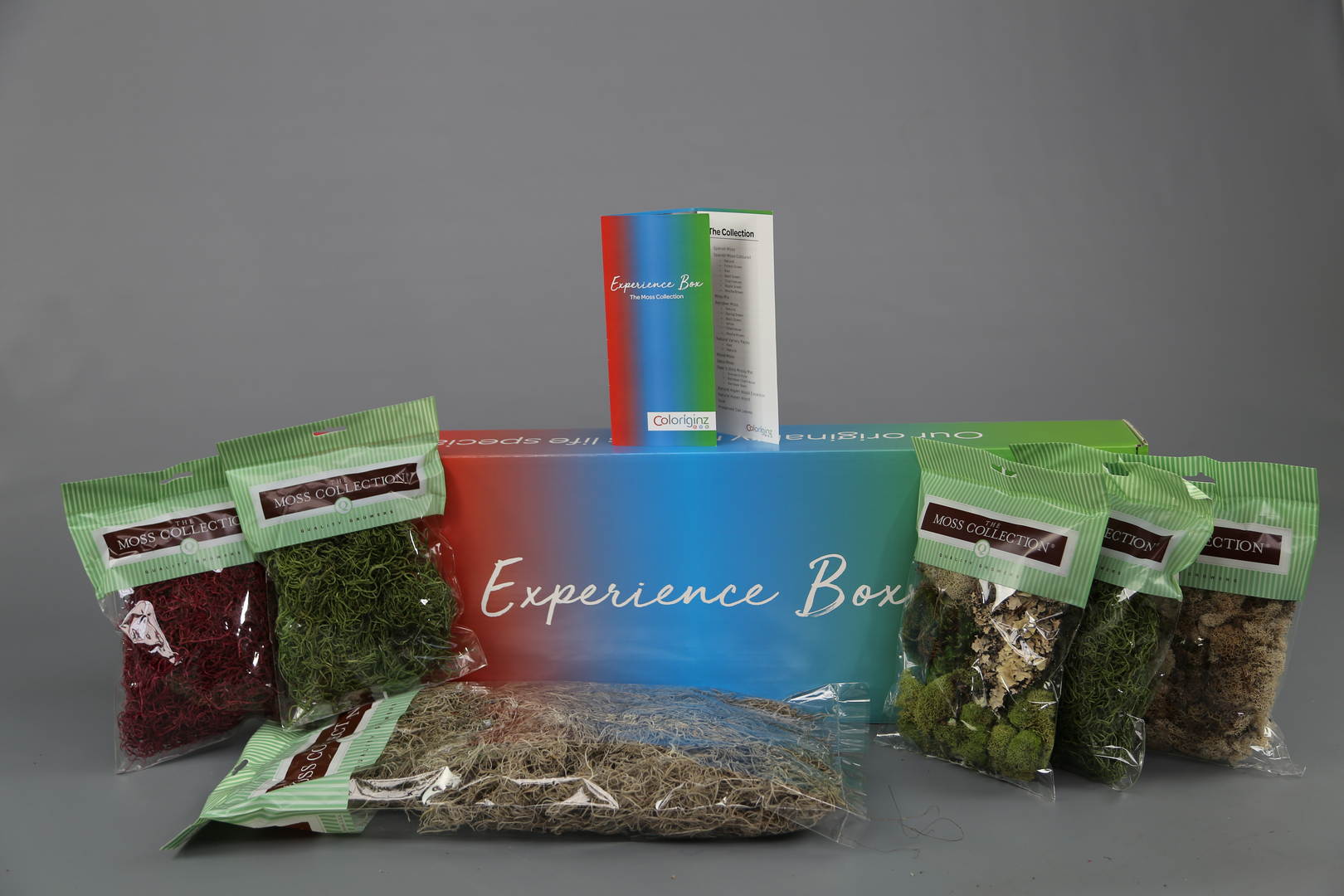 Experience Box | The Moss Collection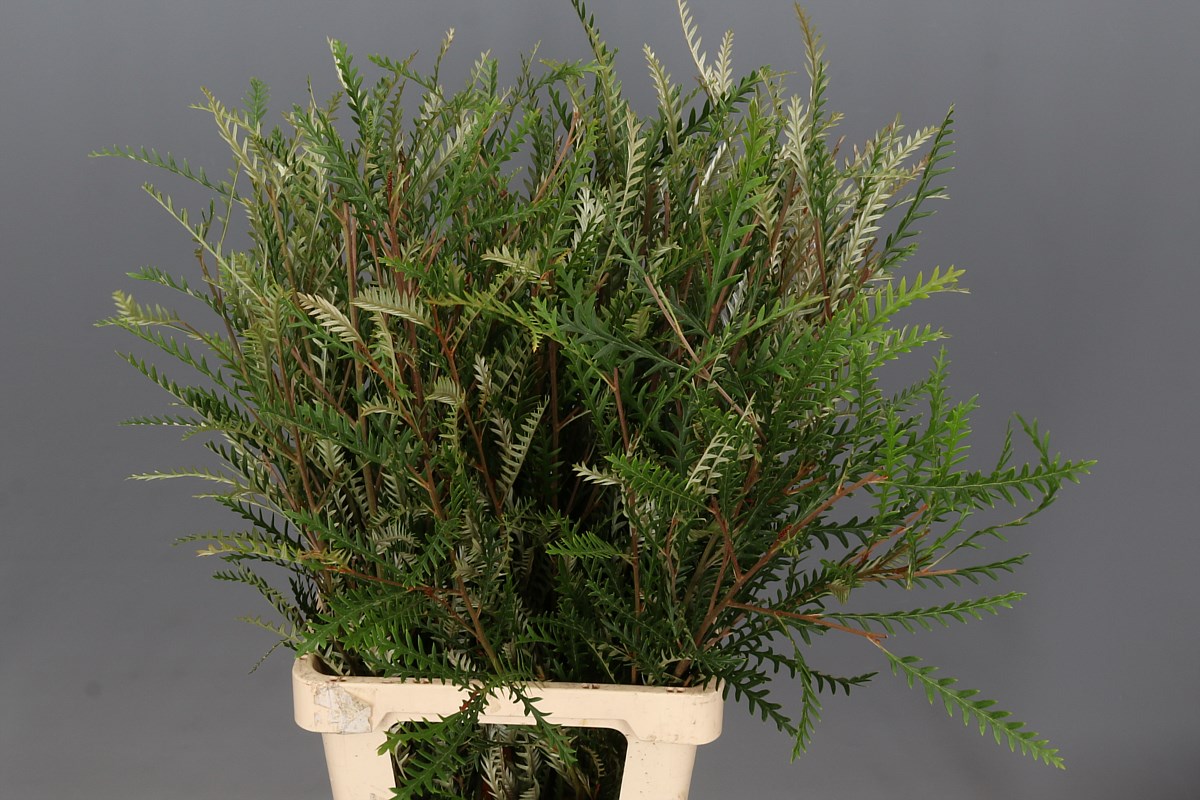 Grevillea Ivanhoe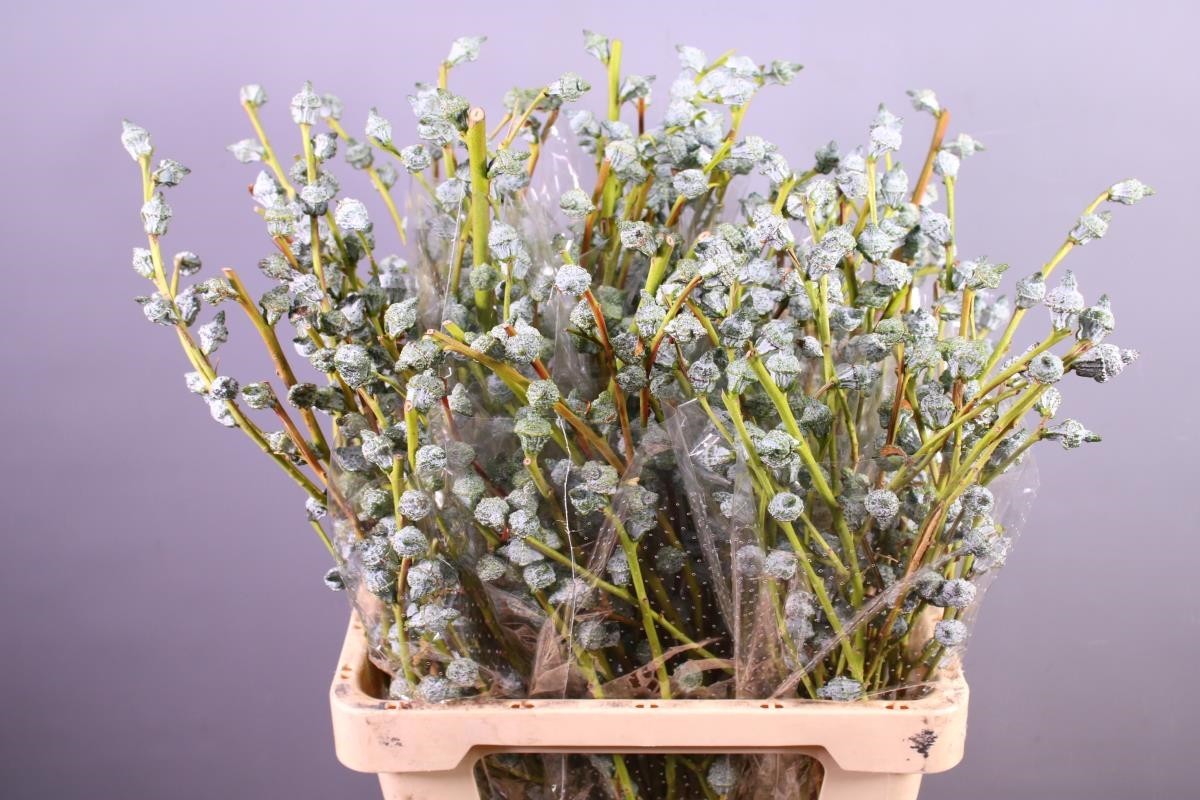 Euc. Boules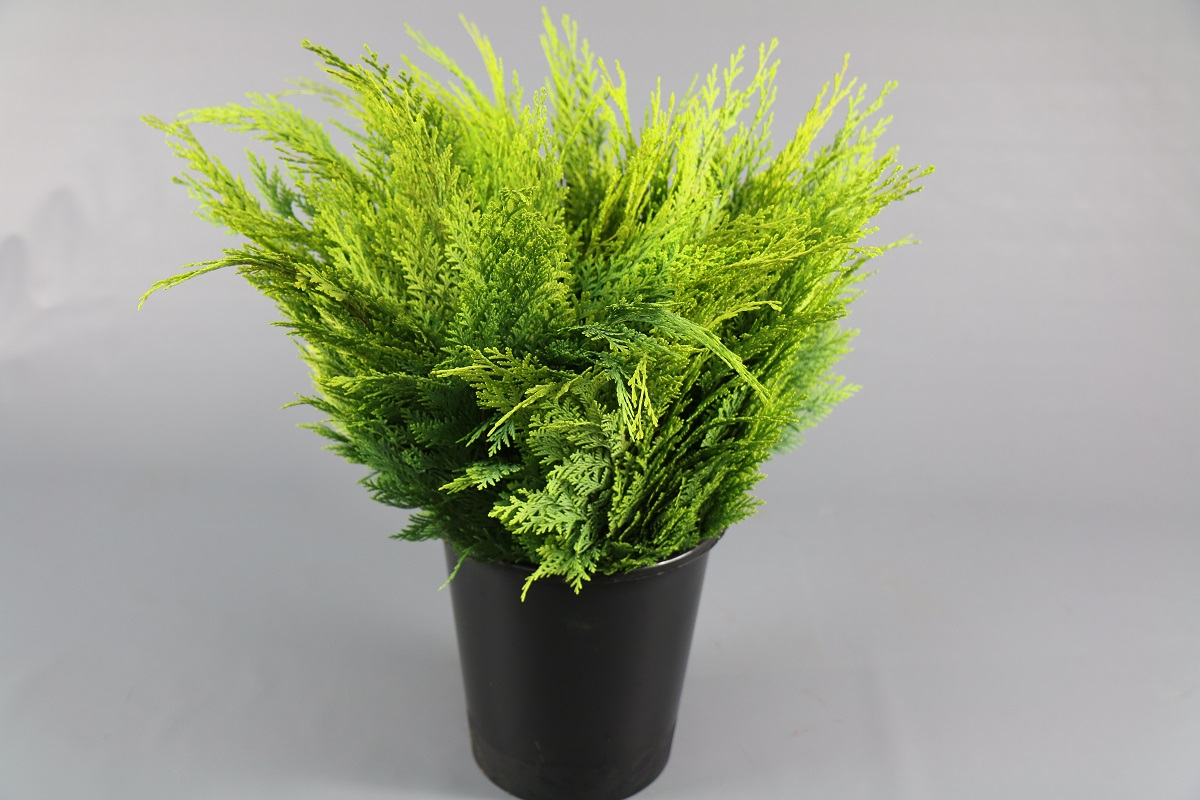 Coniferen Alium Golld BQ
Newly available decorative greenery to match the season, or just extraordinarily special...
We often have offers that deserve extra attention. You will find a small selection above. If you are not a customer yet, you can register below and request access to our current stock, highly attractive offers and convenient order form.
Do you also want to buy with many benefits?
Choose the original and colorful products from Coloríginz and be assured of highly attractive offers and complete logistics handling for your exotic and summer flowers, roses and cut greens. Sign up and get going with free access to our webshop.
Rosa Link
Quality African roses. All year round, wherever and whenever you want them
Discover your options
Do you want to know more about our decorative greens and what we can do for you? We'd love to hear from you!
The Coloríginz team, including our decorative greenery specialists, can be reached from 5.00 a.m. onwards. Via phone, email or the form on this page.